Mastering Life Through Music
Humboldt Education Foundation's (HEF) School Orchestra Program is a multi-phased, community-based effort to bring orchestra into the elementary and middle schools of the Humboldt Unified School District (HUSD). The program is run by community volunteers in cooperation with HUSD as a before-and after-school program.
The mission of our Orchestra program is to impact the lives of students artistically, academically, socially, personally, and later professionally through string music education.
Currently, the orchestra programs exist at the following schools:
Granville Elementary
Lake View Elementary
Liberty Traditional (Grades 5-8)
Mountain View Elementary
Glassford Hill Middle School
Currently, there are no orchestra programs at:
Coyote Springs Elementary
Humboldt Elementary
Bradshaw Mountain Middle School

We want to change this!!!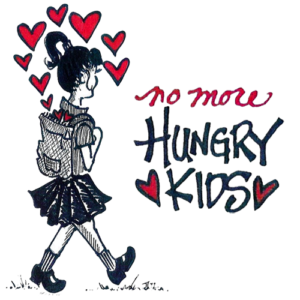 Did you know that you can help school orchestra simply by doing your normal shopping at Fry's and Amazon? This is just one more way you can help support HEF School Orchestra. HEF School Orchestra is registered with Fry's Community Rewards and Amazon Smile under the name:
"Humboldt Education Foundation"