DONATING IS FAST AND SIMPLE
Just select your donation amount (or fill in a custom amount), provide your name and email address, and click the "DONATE NOW" button. That's all! Payments are made via PayPal so you have many methods of payment to chose from including all major credit cards. You will be emailed a tax-deductible receipt.
IMPORTANT: If you want your donation to go to a specific program, please include the program in the below COMMENT field. Otherwise, it will go to our general fund to be used as we see fit.
Donate to Humboldt Education Foundation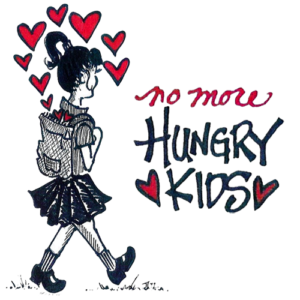 Did you know that you can help the Humboldt Education Foundation by doing your normal shopping at Fry's and Amazon? This is just one more way you can help support HEF programs like the Hungry Kids Project and more. Humboldt Education Foundation is registered with Fry's Community Rewards and Amazon Smile under the name:
"Humboldt Education Foundation"