HELPS FUND GRANTS AND SCHOLARSHIPS
The Bear Dash is an annual 5k walk/run event sponsored by the Humboldt Education Foundation and Jimmy Johns, and takes place annually in May. Athletes from all around Arizona and nearing states gather Saturday morning after the Prescott Valley Days parade to run 3.1 miles.
Proceeds from this event helps fund grants and scholarships for teachers and students in the Humboldt Unified School District. Signups can take place online or the morning of the race. Medals are provided at the conclusion of the race courtesy of Jimmy Johns. Come join us for a walk/run to help support education!
NOTE: Registration link will be provided here as soon as registration is open for the next event.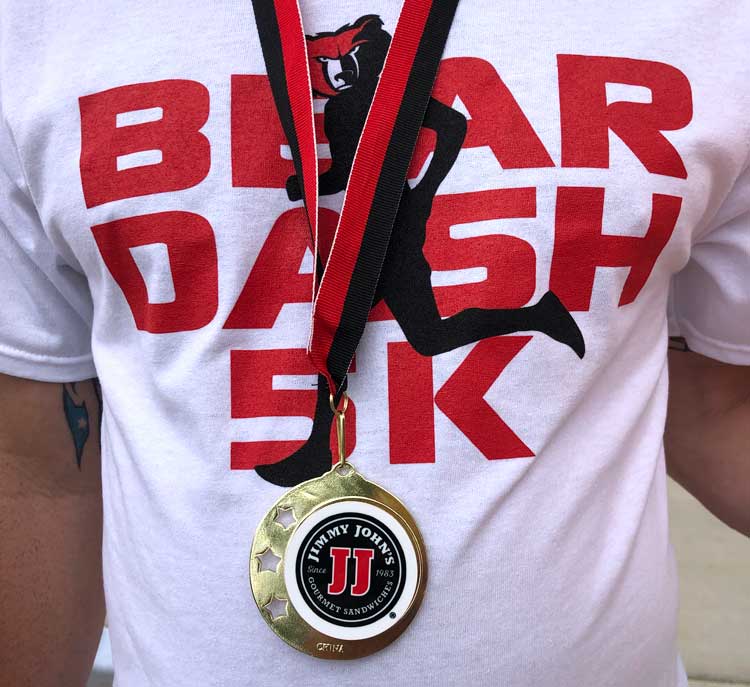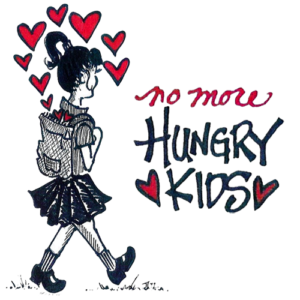 Did you know that you can help hungry kids simply by doing your normal shopping at Fry's and Amazon? This is just one more way you can help support HUSD Hungry Kids Project. HUSD Hungry Kids Project is registered with Fry's Community Rewards and Amazon Smile under the name:
"Humboldt Education Foundation"