GRANT OPPORTUNITIES FOR HUSD TEACHERS
The Humboldt Education Foundation (HEF) is offering four classroom grants valued at $500 each in quarters 1-3. The grant application is open to teachers within the Humboldt Unified School District (HUSD) and requires a description of the project needing funding and the number of students that will benefit from it. This opportunity helps further the mission of HEF, which is to provide community support for excellence in education and contribute to the educational experiences that impact the lives of students.
HEF is committing a total of $6000 in teacher grants for the 2019-20 school year.
This grant is open to all HUSD teachers.
The first round of applications can be submitted from August 2nd through September 30th.
The funds are proceeds from the annual Teacher of the Year event and generous sponsors.
To apply for this teacher grant opportunity please follow this link:
HEF Teacher Grant Application
https://forms.gle/qDfUJ5u4FWSmMh1o6
For more information, please Contact Us.
PRIOR SCHOLARSHIP RECIPIENTS
2018-19 SCHOOL YEAR
Cheyenne Perez
The Humboldt Education Foundation Carm Staker Student Scholarship recipient for the 2018-19 school year was Ms. Cheyenne Perez. She was chosen as the first recipient of the student scholarship for her determination and perseverance despite immeasurable odds.
Congratulations!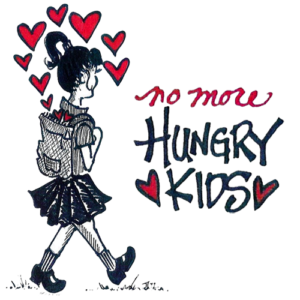 Did you know that you can help hungry kids simply by doing your normal shopping at Fry's and Amazon? This is just one more way you can help support HUSD Hungry Kids Project. HUSD Hungry Kids Project is registered with Fry's Community Rewards and Amazon Smile under the name:
"Humboldt Education Foundation"